Defector Tip Jar / Pay Forward a Subscription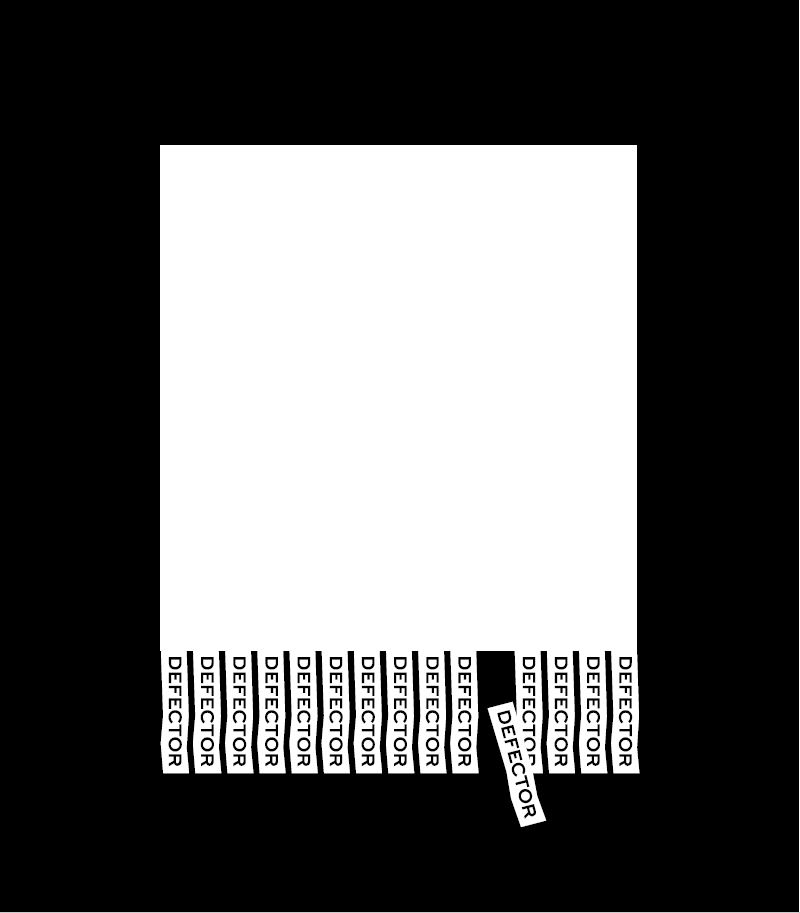 If you'd ever like to throw some extra cash our way, whether you're a current subscriber or not, we're glad to collect it.

Each time we reach $79 in the tip jar, we'll set aside a complimentary annual Reader subscription for a student or someone in financial need. You can contribute however much you want, one-time or recurring, HERE.

If you'd like to receive one of these paid-forward subscriptions, email us at freeblogs@defector.com from your student email address and we'll put you in the queue for the next available subscription.

*Note that Defector is not a 501(c) organization and these contributions would not be tax-deductible.