Defector Podcasts
The Distraction is Defector's flagship podcast about sports (and movies, and art, and sandwiches, and certain coastal states) from longtime writers Drew Magary and David Roth. Every week, Drew and Roth tackle subjects, both serious and impossibly stupid, with a parade of guests from around the world of sports and media joining in the fun! Roth and Drew also field Funbag questions from Defector readers, answer listener voice mails, and get upset about the number of people who use speakerphone while in a public bathroom stall. This is a show where everything matters, because everyone could use a Distraction.
The Distraction is produced by Multitude. If you're interested in advertising on the show, please email amanda@multitude.productions.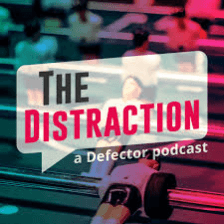 ---
Namedropping is for anyone who instinctively spells out their name after saying it, shares a name with a war criminal, or chose a new name because they were done with their original one. Or maybe you're just interested in names and what they say or don't say about us. Hosted by Defector's Giri Nathan and Samer Kalaf. Show art by Tara Jacoby. You can find the show anywhere you listen to podcasts.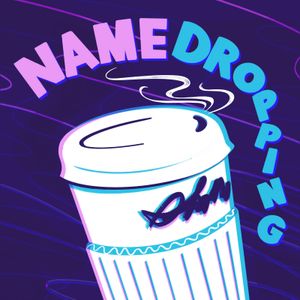 ---
Normal Gossip delivers juicy, strange, funny, and utterly banal gossip about people you'll never know and never meet. Host Kelsey McKinney discusses reader-submitted comedic gossip with guests, diving into the lives and decisions of complete strangers. The second-hand truth really is stranger than fiction. Produced by Alex Sujong Laughlin. Show art by Tara Jacoby.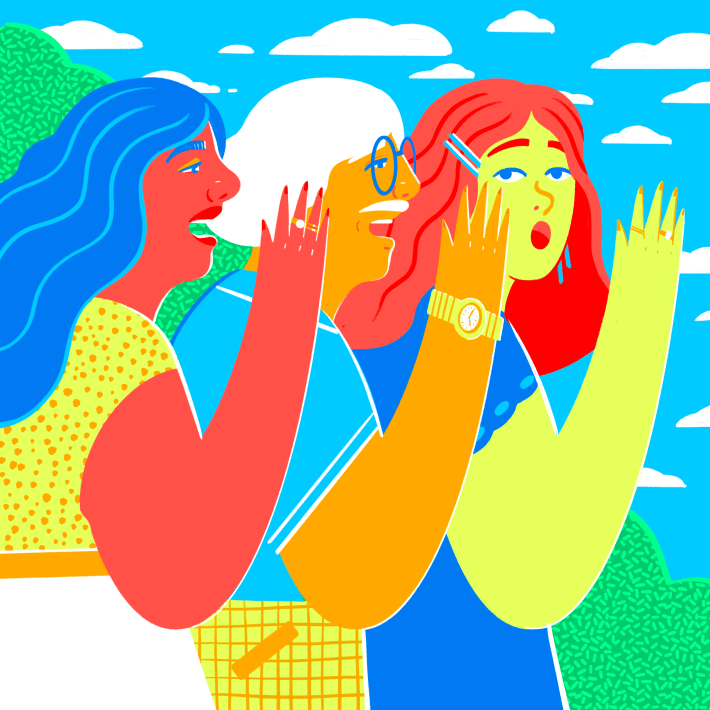 You can find Normal Gossip on Apple Podcasts, Spotify, and anywhere else you get podcasts.
Become a FRIEND or FRIEND-OF-A-FRIEND subscriber to the podcast at defector.com/products/normalgossip. If you have an issue with your subscription, email info@defector.com.
Send us gossip by voicemail (26-79-GOSSIP, you'll get cut off after 3 minutes, keep calling back), text us at that same number (267-946-7747), or email us at normalgossip@defector.com.
Find us on Instagram or TikTok. Buy merch at the Defector Store.
If you're interested in advertising on Normal Gossip, you can reach out to our ad sales partners here.